Champions Choice Silver customers we want to start off by saying you are all in our thoughts and prayers.
Psalm 56:3. "When I am afraid, I put my trust in You."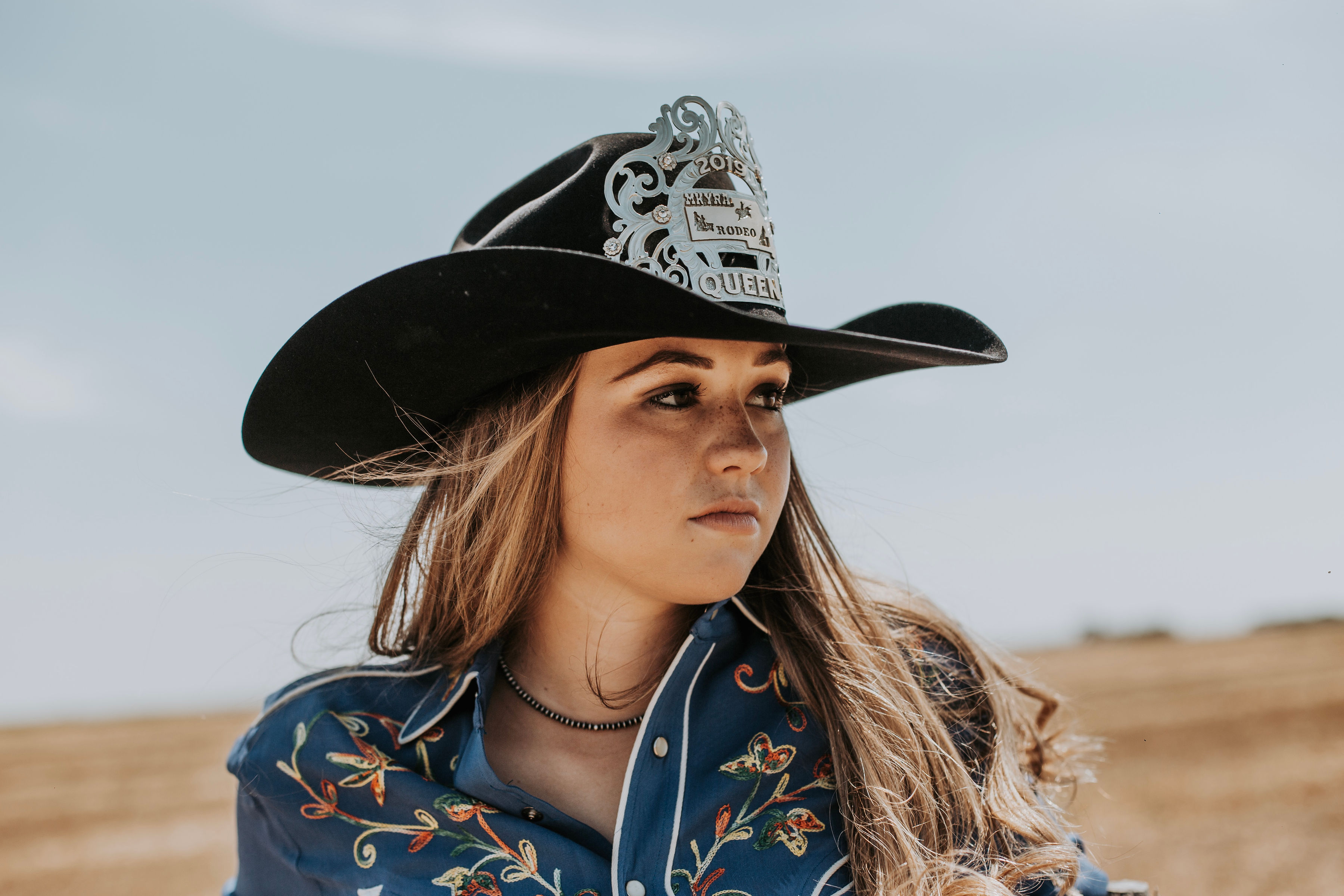 We are in quite uncertain times right now. Our industry and day to day business with you has obviously taken a hit. We supply buckles and awards for your livestock shows, rodeos, ropings, barrel races, jackpots, finals,special events and everything in-between that have all been canceled or postponed.
We understand the heartbreak. Our rodeo roots run deep at Champion's Choice Silver and the people behind this brand were often at any one those events competing, watching and doing everyday business.
It's certainly a hard time but we want to make it as easy as we can. We know that many of you are still awarding your buckles and prizes the best way you see fit. To help ease the burden of paying for your awards, we have implemented a payment program called Bread Financing.
We understand that your uncertainty on whether your event will still be held directly affects the budget you will have available for awards.
Bread will not do a hard credit check and it will not ever affect your credit. Bread verifies the customer easily & quickly. They only require a name, email address and a phone number. We know you'll have the best of luck, & hope this helps you in this time. You will find this as a checkout option, online just like you normally checkout with us. You'll sign up for the payment plan, you'll be directed to set up your account. You will set up your account through the Bread website so they can answer any questions you have and you will not have to wait on us. Bread is completely safe and secure. We have vetted it. It is the best option for our customers that we care about so much.
Your friends at CCS